Awatera's experience
in technical translation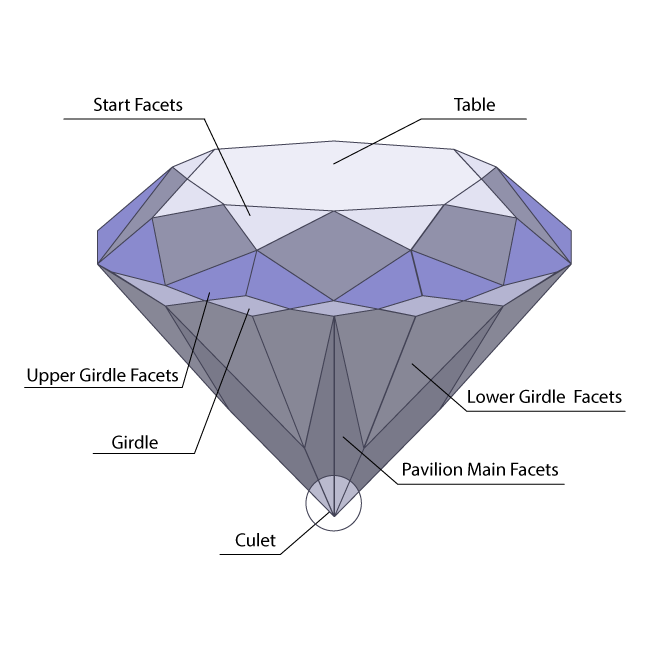 Technical translations require experienced translators and editors with technical degrees. This type of service is very different from translating marketing materials or fiction. When it comes to technical translations, the key requirements are absolute accuracy and consistency of technical terminology. That's why our translators use integrated glossaries and translation memory for repeated phrases.
Our customer portfolio includes international companies that import tech solutions and engineering services to Ukraine, as well as global Ukrainian companies working in mining, oil and gas, and telecommunications industries.
Examples of document types that we work with include scientific literature, design documentation, instructions, technical passports.
We can also redesign the document in the necessary format which can be particularly useful for translations of technical drawings.
We offer legalization and notary certification services for your documents as well.
1:1

retaining the exact design of technical drawings, diagrams, and instructions

Accuracy

and consistency of scientific and technical terminology

Compliance

with industry standards of the target language and the scientific and technical style
Standard technical
documents for translation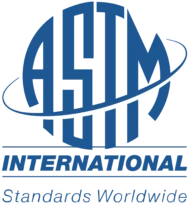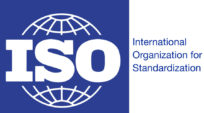 Instructions and user manuals
Technical literature
Research papers
Regulatory and legal documents
Commissioning documentation
Technical passports
Technical drawings and other design documentation
Scientific and popular science literature on medical topics
Graphic reports: flow charts, diagrams, tables
Standards
Technical translation
quality assurance
Highest quality technical translations are edited by industry experts and proofread by native speakers. Project teams always include experts with industry education: scientists, engineers, specialists. Our regular customers benefit from working with teams of full-time linguists and having company-specific glossaries and translation recommendations. We recognise that mistakes may happen. If any mistranslations are detected at the stage of translation delivery, we resort to our QA Department. Having received an LQA report, we discuss the necessary changes with the customer, offer a discount on the project, and revise the translation. The LQA procedure enables us to systematically improve our translation quality and the skill sets of our full-time linguists. Prices of technical translations depend on various project details: document type, target language, discount for the volume, urgency, translation and DTP design complexity.
Partners in ukraine:
mining and manufacturing companies

DTEK Oil & Gas is the largest private gas producer in Ukraine.
The company includes Naftogazvydobuvannia and Naftogazrozrobka facilities in Poltava and Kharkiv regions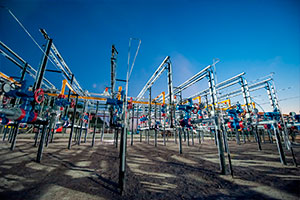 Metinvest is an international vertically integrated group of steel and mining companies
The group includes mining and metallurgical facilities in Ukraine, Europe, and the USA, as well as a sales network in other parts of the world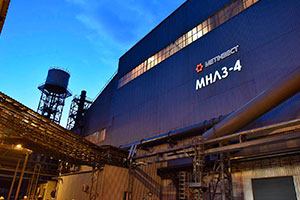 VESСO is a global leader in the production and export of white ductile clay VESСO products are exported to over 25 countries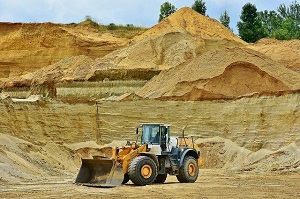 Rate
the quality

of awatera services
Get a free
test
translation
Get
a personal
glossary
Get a discount
for confirmed
mistakes
Other subject matters
we specialize in