AWATERA'S EXPERIENCE
IN SOFTWARE LOCALIZATION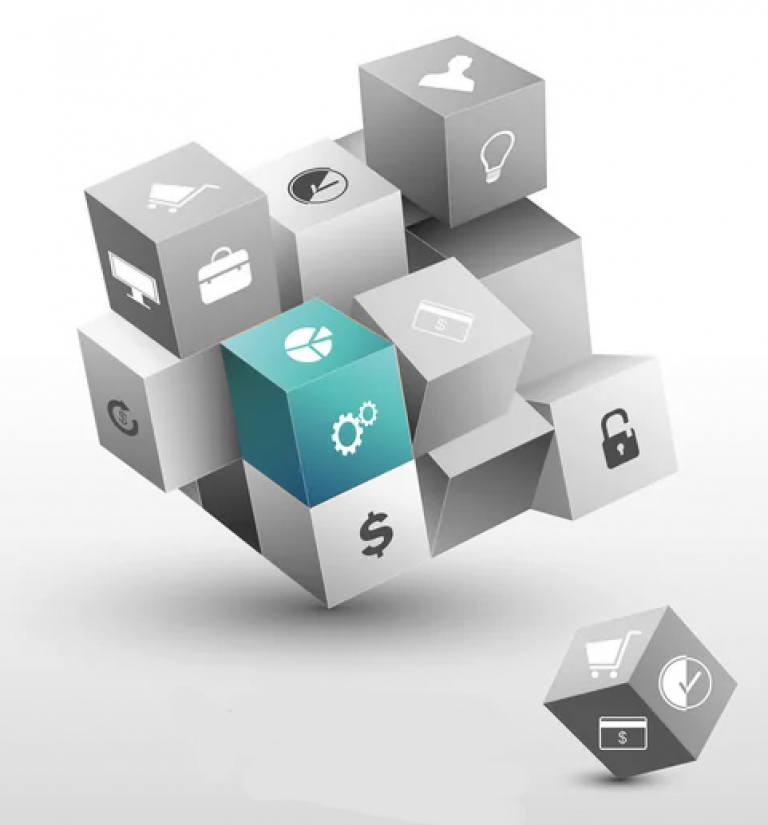 For an IT product to be successful in a different market, it takes more than simply translating the primary texts into the target language. Content and service elements such as menus, buttons, links, error messages, tips, and interactive features also need to be translated. The translated texts need to conform to the length and volume of their original versions and match the size of any graphical elements.
Video game localization is a multifaceted process that requires extensive expertise in a number of fields, including linguistics, IT, culture, law, marketing, history, warfare, and technology.
We have completed over 20 projects for a number of the world's largest game developers, such as Nival and Alawar. There are no limits to what we can do with video game localization. We work in over 80 languages and employ hundreds of translators, proofreaders, and editors who are both native speakers and professionals in the field of video game development. We don't just translate video games—we adapt scripts, characters, and visual elements to fit the mentalities of gamers in each country.
1:1

retaining the original design and formatting

Creatives

adapting the tone of voice and meaning of texts to the local audience

Digital

localizing texts, websites, video games, applications
TYPICAL LOCALIZATION TASKS IN
INFORMATION TECHNOLOGIES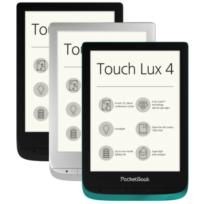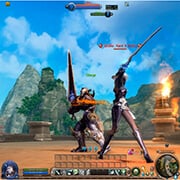 Software
Audio/Video
Video Games
User Guides
Websites
Promotional Materials
Mobile Apps
Multimedia
Awatera'S PARTNERS:
DEVELOPERS AND CUSTOMERS OF IT SOLUTIONS

VESСO is a global leader in the production and export of white ductile clay VESСO products are exported to over 25 countries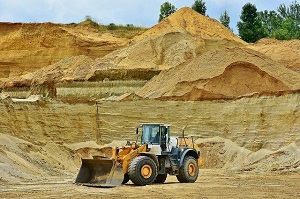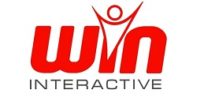 AWATERA (ex-ABBYY LS) translators regularly translate interface and context for various online games, from English and Ukrainian into European and Asian languages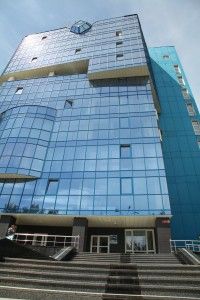 As a part of a cooperation project, ABBYY Language Services localized the user interface and associated materials for seven PocketBook e-book models
Rate
the quality

of awatera services
Get a free
test
translation
Get
a personal
glossary
Get a discount
for confirmed
mistakes
Other subject matters
we specialize in