Awatera's experience
in marketing translation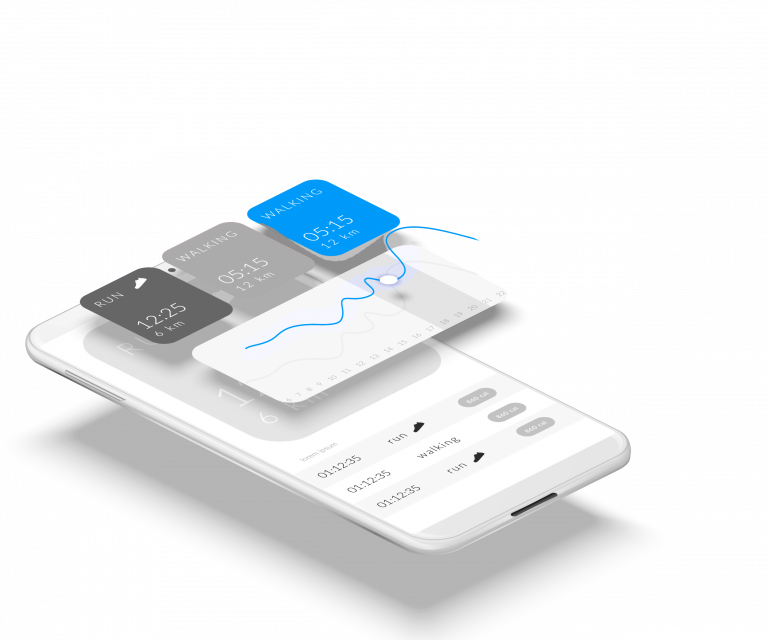 When it comes to localization of marketing and advertising materials, translation of the actual text is only part of a bigger project. For print materials, everything starts with DTP design. Our experts choose the right fonts and edit the file to make sure it has the same number of pages as the source document. It's important to retain the product's quality in terms of typography and design, regardless of whether the translated text is smaller or bigger in volume. If you require image adaptation, we have illustrators and photo editors to handle this task. For adapting slogans and creative materials, we have a dedicated marketing localization team.
We localize marketing materials for large, medium-sized, and small businesses. We work with print and digital materials and all file formats. Our customer portfolio includes global leaders (McDonald's, Nestlé, PwC), as well as small and medium-sized Ukrainian businesses: hotels, restaurants, marketplaces, video game and app developers.
1:1

retaining the original design and formatting of booklets and presentations

Creatives

adapting the tone of voice and meaning of texts to the local audience

Digital

localizing texts, websites, video games, applications
We create and translate

marketing materials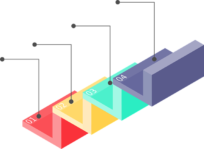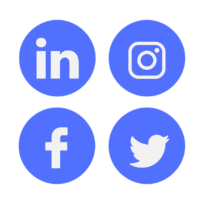 Presentations, booklets, leaflets
Websites
Social media posts
Regulatory and legal documents
Product pages and other e-commerce content
Newsletters
Blogs, vlogs, live streams
Research, reports, analytics
Semantics for contextual advertising and SEO promotion
Corporate media
Marketing translation
quality assurance
Our marketing translations are checked by editors for stylistic errors and proofread by native speakers. At AWATERA, we translate marketing materials and also create them from scratch. This experience helps us localize foreign marketing materials for the Ukrainian market. For brands that work with us on a regular basis, we have dedicated instructions that outline any DTP design/translation requirements. We recognise that mistakes may happen. In case of any mistranslations or design errors, we work with our localization and DTP design quality assurance teams (LQA and DTP QA). If the stated mistakes are confirmed, we offer a discount on the project and revise the translation. The LQA procedure helps us to continuously improve our translation quality.
Partners in Ukraine:
small, medium-sized, and large businesses

A large American food franchise.
We conduct translations of menus, presentations, handouts, and other marketing materials

Edem Resort Medical & Spa is a country hotel and a place of power not far from Lviv that welcomes guests from all over the world.
One of our projects involved menu redesign and translation to English and Arabic

PwC provides audit, consulting, tax, and legal services to public and private companies.
The documents we work on for PwC include marketing reports and presentations
Rate
the quality

of awatera services
Get a free
test
translation
Get
a personal
glossary
Get a discount
for confirmed
mistakes
Other subject matters
we specialize in