Awatera's experience
in legal translation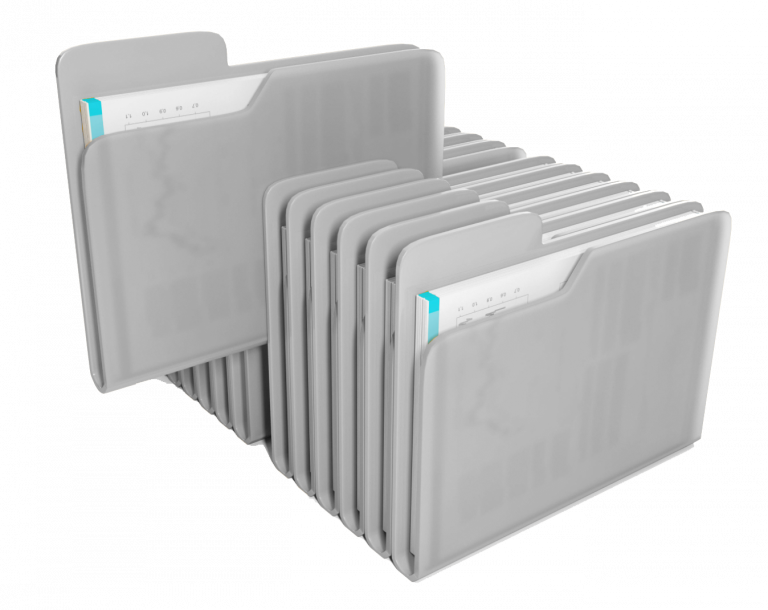 Legal translation is one of our most highly requested services by individuals and corporate customers alike. International relations are becoming more extensive and diverse, and the demand for professional legal translations is growing every day. We have been translating legal and constituent documents for companies that open offices in Ukraine or export their goods and services from Ukraine, since 2007.
For private individuals, we translate personal and other documents necessary to leave the country or visit Ukraine. We can request, notarize, translate, apostille a document or legalize it in another way. To save your time, we can send you the finished document by courier.
For legal entities, we usually translate charters, contracts, court documents, claim forms. In addition to legal translation, we offer notarization, apostille, and consular legalization services.
Experience

of our full-time translators and editors in the legal field

Accuracy

and consistency of legal terminology translation

Assistance

with document requests, notarization, and legalization
Standard legal
documents for translation
Constituent documents
Tender documentation
Contracts, deeds, customs declarations
Court documents and claim forms
Audit reports
Passports
Certificates from the registry office
Diplomas
Powers of attorney
Apostille
Legal translation
quality assurance
Our legal translations are checked by experienced editors who have worked in the field for many years and/or have a legal degree.Not only must official documents comply with general translation requirements such as adequacy and consistency, but they also need to be adapted to the legal system of the country of the target language. If any mistranslations are detected at the stage of translation delivery, we resort to our QA Department. Having received an LQA report, we discuss the necessary changes with the customer, offer a discount on the project, and revise the translation. The LQA procedure enables us to systematically improve our translation quality and the skill sets of our full-time linguists. When it comes to legal translations, service quality is just as important as translation quality. This includes rapid notary certification and legalization, as well as timely delivery by our own courier.
Our partners in ukraine:
from private individuals to corporations

AWATERA offers translation services for a variety of personal, judicial, and business documents. This is one of our most highly requested services by individuals and corporate customers alike.
With international affairs becoming increasingly complicated and diverse, the demand for professional legal translation services increases by the day.

We are one of the top ten travel technology companies in the world.
We help you connect to the travel ecosystem which means new business travel opportunities that can make your travel business – and that of your travel partners – grow

As the United Nations lead agency on international development, UNDP works in 170 countries and territories to eradicate poverty and reduce inequality.
Rate
the quality

of awatera services
Get a free
test
translation
Get
a personal
glossary
Get a discount
for confirmed
mistakes