AWATERA'S EXPERIENCE IN
INTERPRETATION SERVICES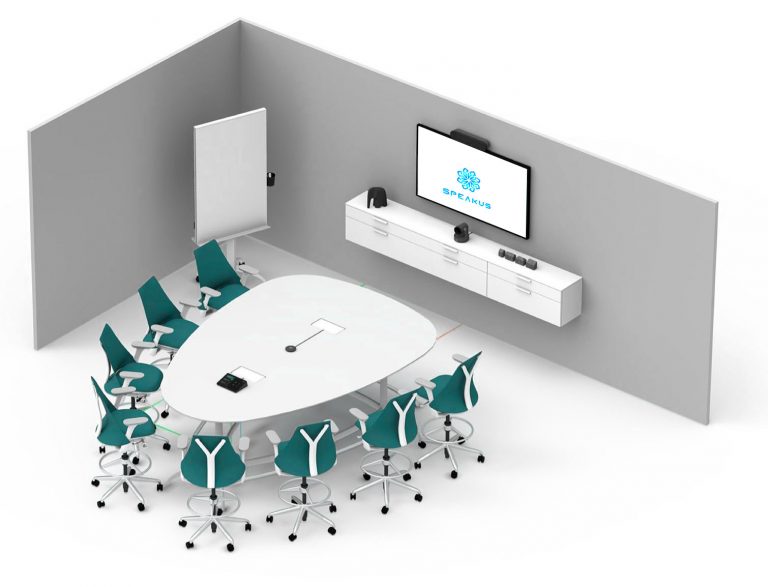 Both simultaneous and consecutive English interpretation services are available. In the former, the interpreter speaks at the same time as the native speaker. In the latter, the interpretation is given between the speaker's phrases. Simultaneous interpretation is often preferable, as it saves time during business negotiations. It is generally the best option for online and phone conferences.
However, consecutive interpretation also has its advantages. The interpreter relays information during pauses in speech. This allows for a more precise interpretation that retains both the overall idea and smaller details. Moreover, consecutive interpretation does not require any specific equipment, which makes it cheaper than simultaneous translation services.
AWATERA can help you take part in international conferences, expand your client base, and arrange exhibitions for foreign investors. Our specialists can provide interpretation services in any part of the world.
Experience

We are cooperating with specialists with more than 5 years of experience

NDA

We do not disclose information to third parties. We keep negotiations secret

Equipment

We lease equipment for simultaneous interpreting
Typical tasks
in consecutive and simultaneous interpretation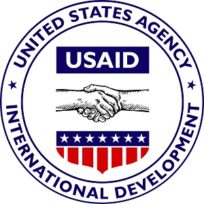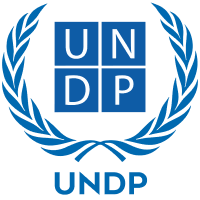 Consecutive interpreting
Simultaneous and whisper interpreting
Event support
Business trip support
Foreign language teaching
Remote simultaneous interpreting
Telephone interpreting
Managing the operation of multilingual call centers
Quality control of the performance of your in-house interpreters
Equipment leasing for international conferences
Awatera provides interpreting services for
exhibitions in Ukraine

As the United Nations lead agency on international development, UNDP works in 170 countries and territories to eradicate poverty and reduce inequality.

We needed an interpreter for our guest and contacted ABBYY Language Services. They promptly provided us with a professional interpreter.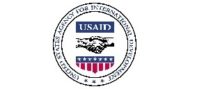 ABBYY LS has provided linguistic assistance to the Agriculture and Rural Development Project since July 2017: simultaneous interpreting and translation (English, Russian, and Chinese).
Rate
the quality

of awatera services
Get a free
test
translation
Get
a personal
glossary
Get a discount
for confirmed
mistakes
Other subject matters
we specialize in