Awatera's experience in
localization services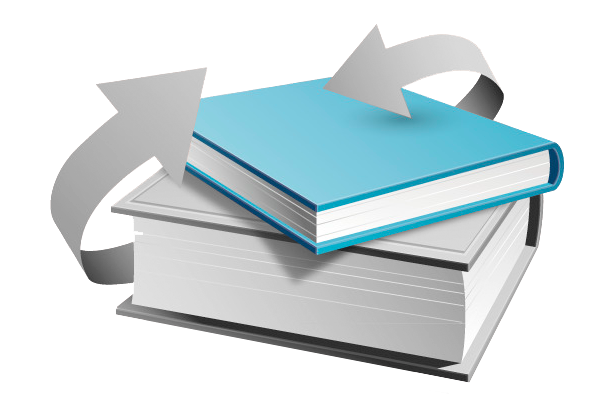 The translation of books and literary texts is regarded as one of the most difficult tasks for a translator. After all, translators need to be able to preserve the author's vision and style to convey the original atmosphere of the text and preserve the flavor of idioms and wordplay. Literary translations are a true test of a translator's linguistic abilities. Fortunately, the specialists at AWATERA are well-equipped for this task.
At AWATERA, literary translations undergo an extensive quality assurance process managed by a customer-oriented department with large production capacity. Our team of expert wordsmiths can handle a variety of languages. We approach each project with the utmost professionalism, and it is this dedication to quality and expertise that has propelled AWATERA to the top of the industry.
AWATERA provides literary translation services for almost every language in the world.
1:1

retaining the original design and formatting

Creatives

adapting the tone of voice and meaning of texts to the local audience

Digital

localizing texts, websites, video games, applications
Typical subject matters
in localization of books and other literature
Medicine
Marketing
Research and technology
Law
IT
Rate
the quality

of awatera services
Get a free
test
translation
Get
a personal
glossary
Get a discount
for confirmed
mistakes
Other subject matters
we specialize in