GLOBAL MISSION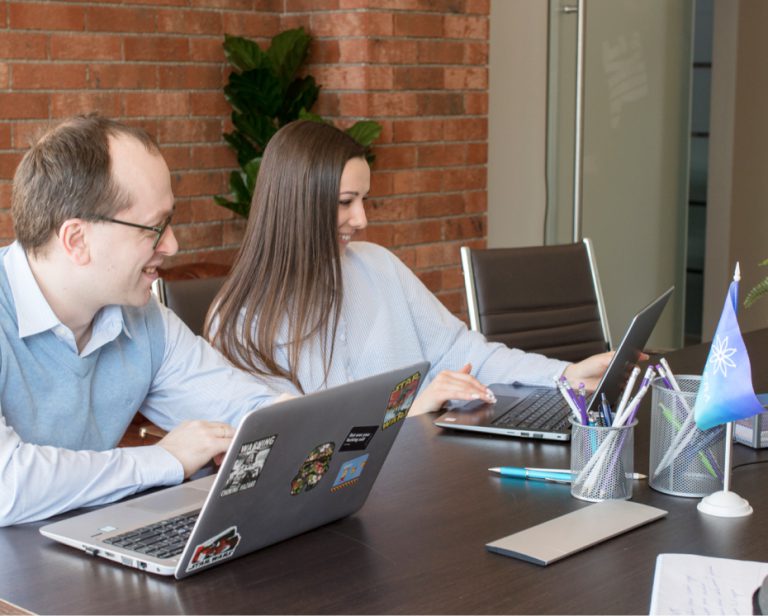 At AWATERA, our mission is to help other companies go global.
As an international company with offices in Europe, the USA, and the Middle East, we support our partners in entering new markets and localizing their businesses.
The Ukrainian office of the ABBYY LS translation agency opened in 2007.
We then separated from the ABBYY group and started growing our own brand as an independent translation and IT company, AWATERA.
The portfolio of our Ukrainian partners includes companies from a variety of industries such as pharmaceuticals, oil and gas, mining, agriculture, telecommunications, consulting, production of household items and foods.
Our key service types are translation, interpretation, localization of marketing materials, applications, and software, and consulting services. We also implement our own developments in other companies.
As of 2021, AWATERA is #3 translation company in Eastern Europe by translation volumes.
Impeccable service quality is our recipe for success.
That's why 99% of our customers stay with us for years and years.
QUALITY AND PUNCTUALITY
At the Business rate, all translated texts are edited by industry specialists and proofread by native speakers. Project teams always include industry experts. Our regular customers benefit from working with full-time linguists who always ensure compliance with the glossary and instructions of the specific brand.
We recognise that mistakes may happen. We have a QA Department to help resolve any issues with the translation. Having received an LQA report, we discuss the necessary changes with the customer, offer a discount, and revise the translation in the shortest time possible. The LQA procedure enables us to systematically improve our translation quality and the skill sets of our full-time linguists.
For some tasks, you don't necessarily need a translation with impeccable professional jargon, style, or grammar. In that case, we suggest using one of our budget-friendly rates: translation without an editor, post-edited machine translation (PEMT), or unedited machine translation.
Our advantage is professionalism, responsiveness, speed
MORE

THAN JUST A TRANSLATION AGENCY

The range of our services goes beyond translation and interpretation. We can preserve the design of your source file of any format in the translation; we also provide graphic design services, write copy, and create slogans. We translate documents, video games, software, and applications to Ukrainian and other languages. We have all the required resources to fully localize your product in the local market.

AWATERA is a leading provider of tech solutions for improving the quality and speed of translations in Ukraine. Here are just some of our in-house and third-party tools that we use in our daily work:
Tera

An ERP system for translation project management

SmartCat

a single platform for linguists and managers to work in simultaneously

MT engines

that can be integrated with websites, CMS, and ERP systems

Translation API

automation technology for website localization management

SpeakUs

an application for remote simultaneous interpretation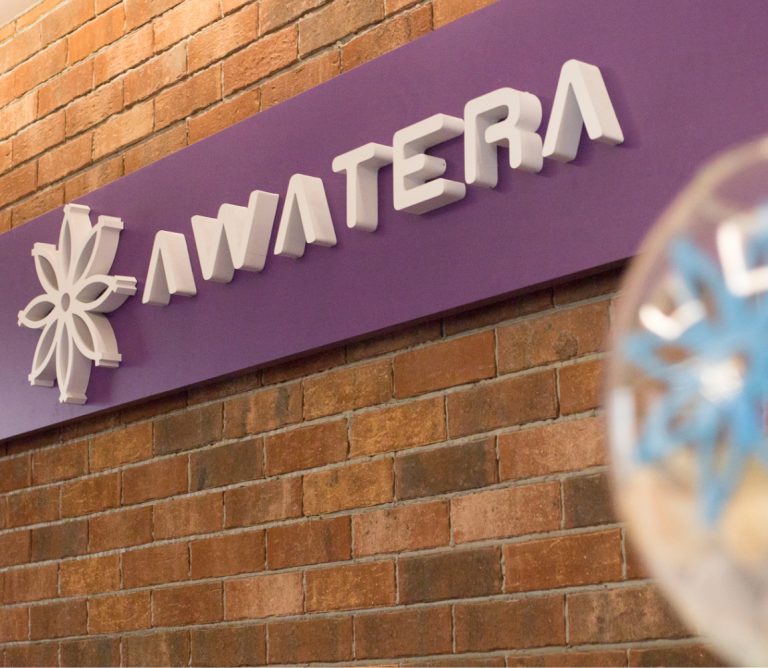 WE WORK WITH
ALL

LANGUAGE PAIRS

Our database includes 17 000

tested

translators who speak 80 different languages
Ukrainian

Italian

Dutch

English

Greek

Kazakh

Norwegian

Russian

Hebrew

Chinese

Portuguese

French

Spanish

German

Uzbek

Japanese
CALCULATE

TRANSLATION PRICE

Get in touch if you are planning to expand your business internationally
Free test translation
Personal glossary
Allocated team of responsible linguists
Post-payment of up to 45 days
WE CHANGE YOUR BUSINESS
AND CREATE THE FUTURE
5,000
corporations are choosing us